---
The album S is released!

S is now released. A selection of my songs chosen for a charity project!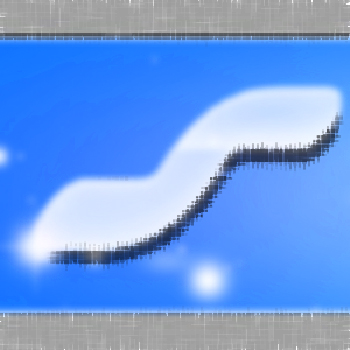 S

- Supported!


---
Piercing the Sky




Takesomecrime dances to my song "Piercing the Sky" from Adventure!


---

Out now: Pulsen features a song pack with me!


Click 2 DANCE!


---

Drop Sort officially released!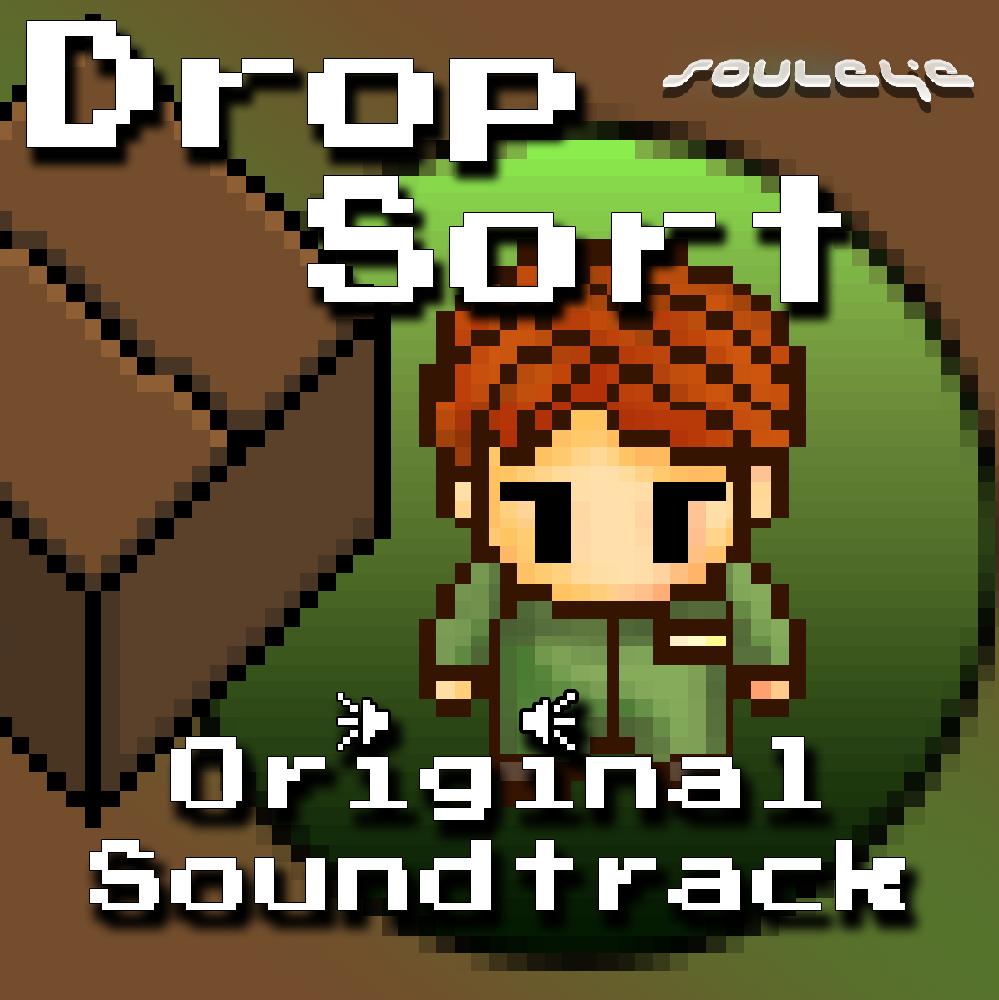 Drop Sort

- Sorted!


---
Souleye - Adventure is released!



I even have this trailer for it! I hope you enjoy that as much as me! Spread the word!



After you've indulged in that sweet trailer, head over to the Adventure page and let your ears be filled with music! May your day be as splendid as mine is today! :D



---
Hammer compo over!

And the winner is... *drumroll*...

Alex Stehmann!

Jury's motivation*: "With an uncanny sense of drama, infusing emotions into lifeless objects, these images carry forth the intense brutality of nature, while preserving a comedic touch to lighten the mood. None of us in the jury would want to be on the receiving end of that hammer. What a theme!"

Alex got a CD of Adventure in the mail!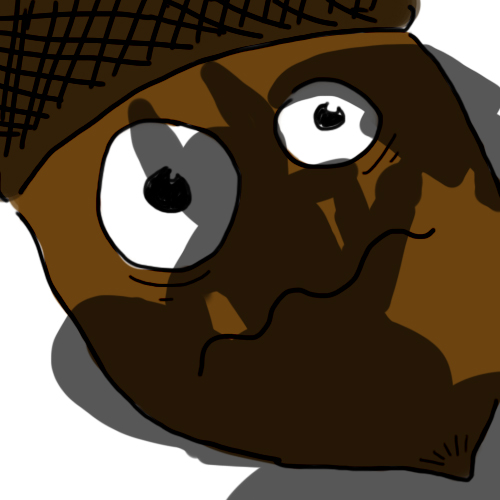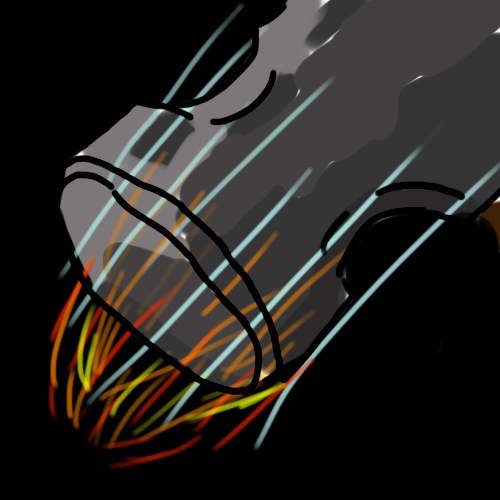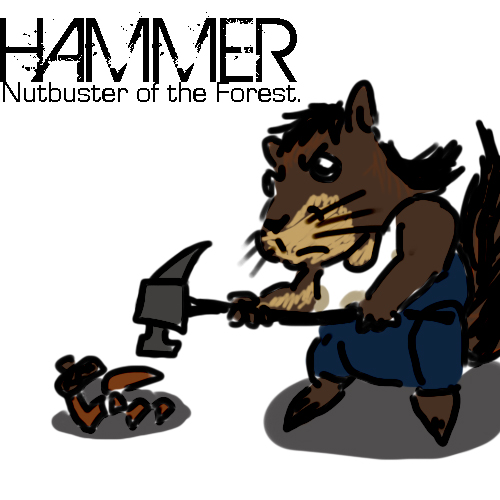 * Souleye was the only one in the jury... :)



---
Chiptune cover of "Jag kommer" (a Swedish pop song)




This is a chiptune cover I did featuring exciting moves stemming from the hips of the lovely rdhotcalipepr, of the song "Jag kommer", originally with Veronica Maggio. Not for download!



---
Preliminary album release & I'm attending GDC in SF!

Heya! I hope to release the digital version of my upcoming album in January! This is going to be kickass.

In other news, I will be attending GDC (Global Developer Conference) in San Francisco this year. If you're going, be sure to find me and say hi!


---



Buy it now or listen first!



---
Small gfx compo and RBN thingymagoo

Compotime! Download Hammer, a short thing I made to demo my new microphone and guitar.
Listen and make note of an imaginary game this would be a fun jingle to. Then draw 3 images of it like a 3-piece intro sequence and send it to me! When I release my next album I'll pick one of the submissions, put the pics up here, and send the winner a CD! The pictures don't have to be good or anything, humor is the most important thing. You can draw stick figures in ms paint if you like! DEADLINE: JAN 8!

Also, some of my songs are on Rock Band Network. If you want em, go search for VVVVVV on RBN! Here's a sample link: Potential for Anything on RBN



---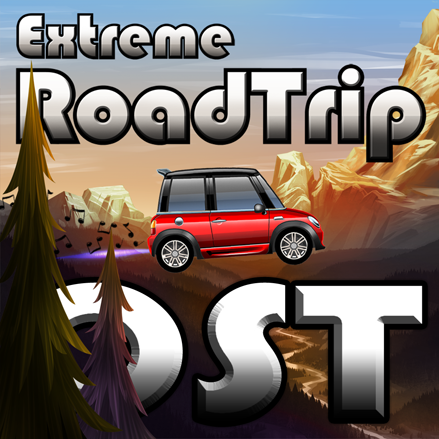 Extreme Road Trip is a fun, free, addictive little game by xyome (

) available on the app store. The game is a smash hit on iPhone and iPad with over 5 million downloads - it hit the #1 spot roughly a week of being available. Enjoy the free online unity PC version of the game and preview the OST on bandcamp and then get the OST!



---
If you want a signed copy of these gems, drop me an email! $15 + p&p a pop! :D


---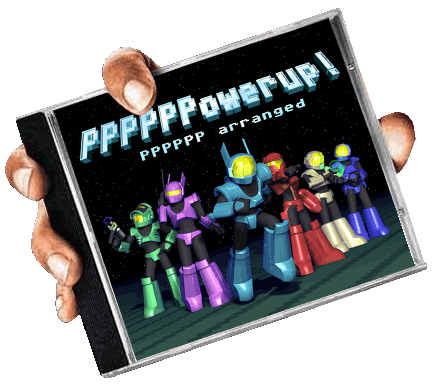 PPPPPPowerup! - The PPPPPP arranged album.
Yup. It's out. Glowing bright like a shiny trinket.
Click here for more info.


---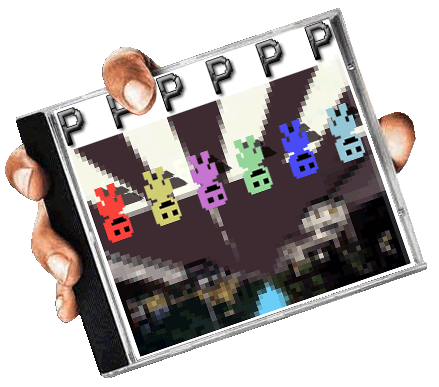 PPPPPP - The VVVVVV original soundtrack in all it's glory! :D
Now available on physical CD too! Awesome.
Click here for more info.

---


---
Discography
---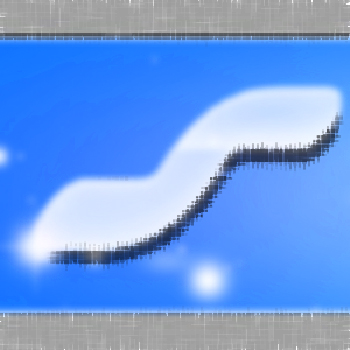 S
- Supported!
---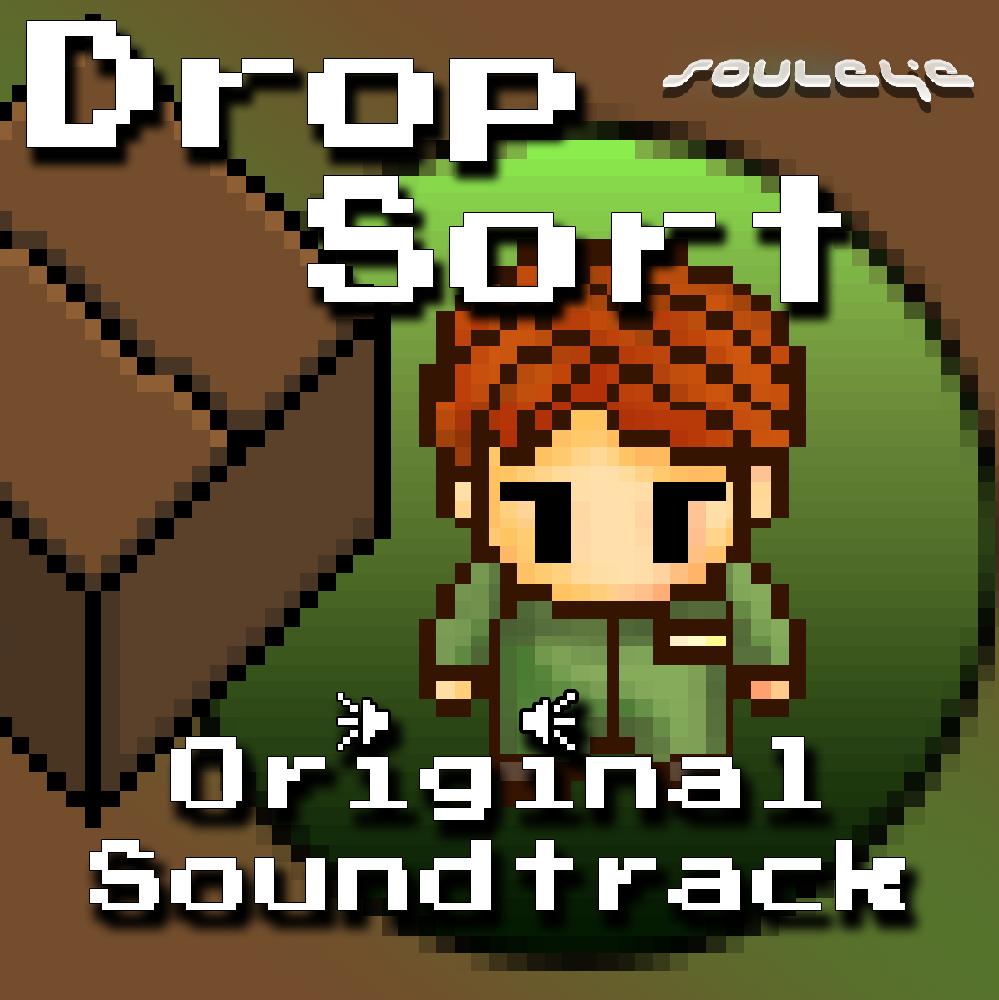 Drop Sort
- Sorted!
---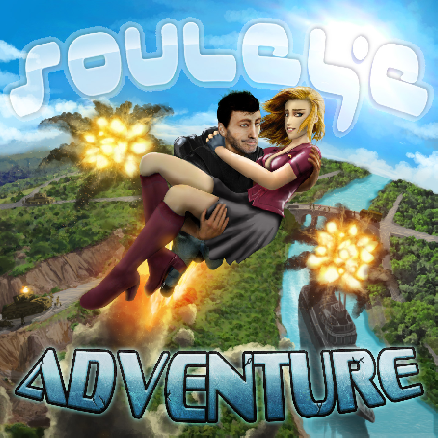 Adventure
- Join me!
---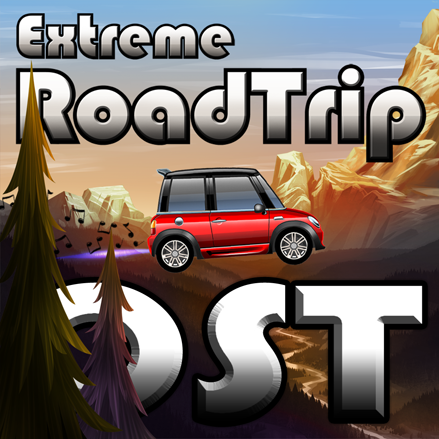 Extreme Road Trip
- Race to survive!
---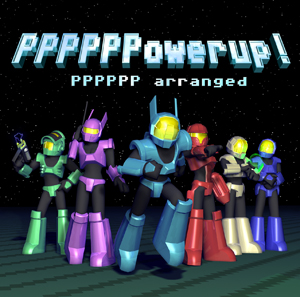 PPPPPPowerup!
- Remixed to awesomeness
---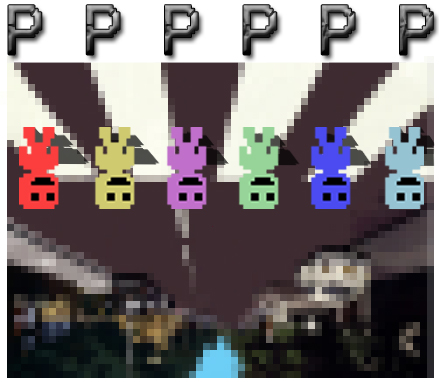 PPPPPP
- The VVVVVV OST!
---